Sustainable Restaurants
is a network aiming to create a more sustainable restaurant business.
The network currently consists of 65 restaurants in Göteborg, Stockholm, Malmö and Umeå cooperating with support from WWF, Mässrestauranger, Oddbird, Destination Sigtuna, Kungliga Djurgårdens Intressenter and U&We. Worldfavor provides a restaurant guide for the network where every restaurant transparently reports their work with sustainability.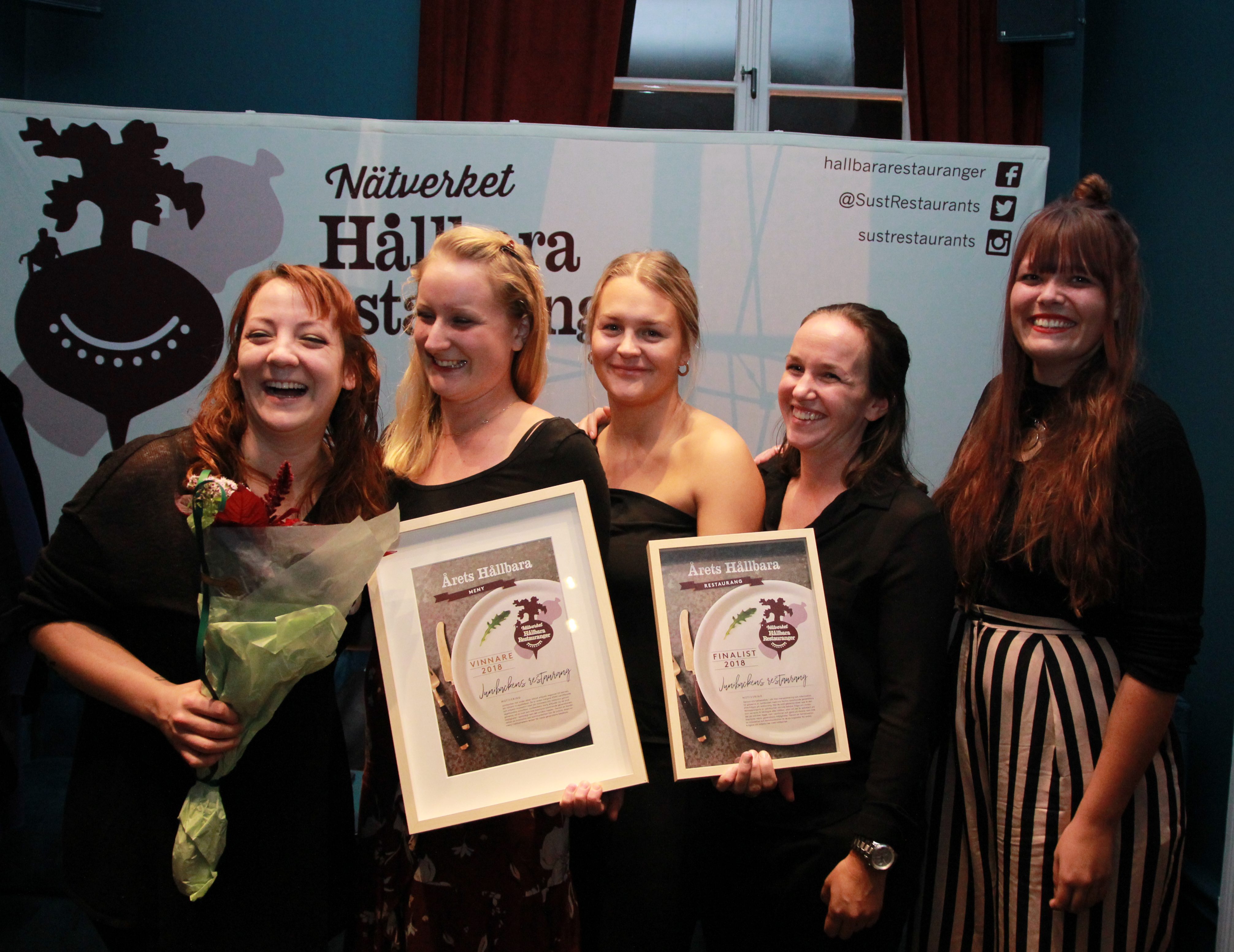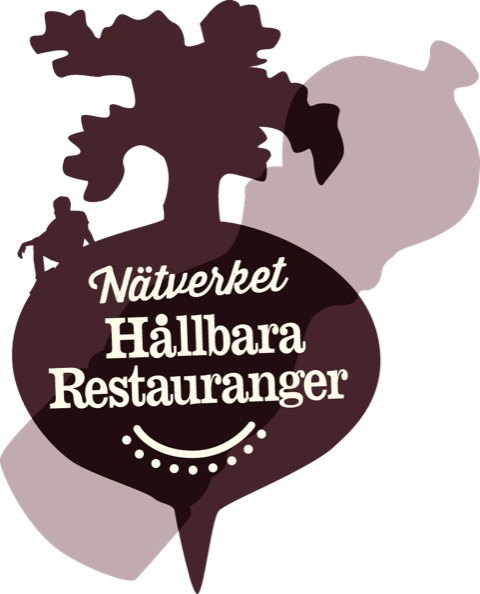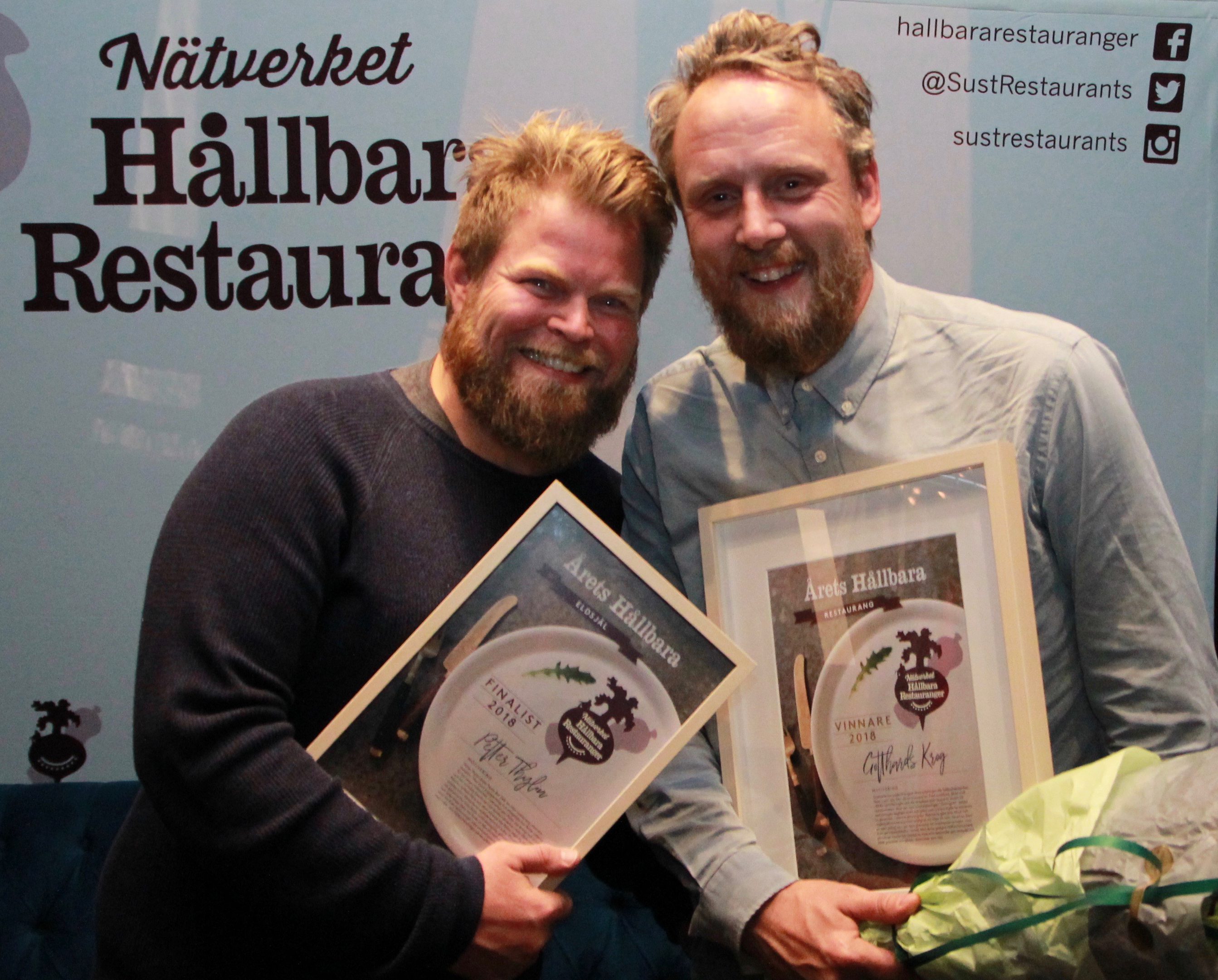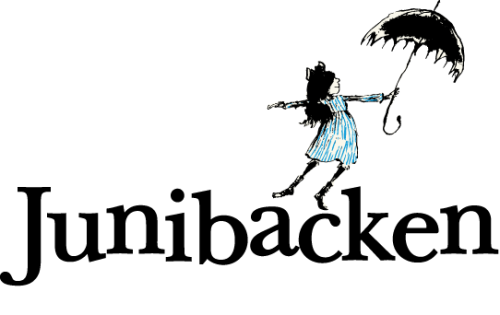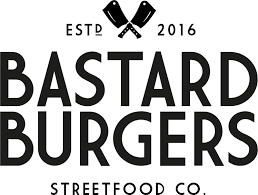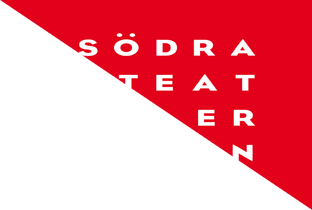 As a member of the network
you recieve plenty of support to get started with the sustainability work at your restaurant. In order to build knowledge we begin with workshops, a personal sustainability coach, current analysis and invitations to exciting network meetings.
4 WORKSHOPS
During four workshops we cover themes such as food, environment, climate, accessibility, economy, communication and social sustainability.
CURRENT ANALYSIS
How is the restaurant working with sustainability today? What has already been done and how do we move forward? Every restaurant recieves a current analysis presented in Worldfavor.
NETWORK MEETINGS
Every local network arranges several meetups per year. Meet other members, learn about current themes and inspire each other.
SUSTAINABILITY COACH
Every restaurant recieves a personal sustainability coach to kickstart the process.
THE FIRST TRANSPARENT RESTAURANT GUIDE IN THE WORLD
We stand for openness and transparency
We are eager to share our work at the restaurants: what food we serve, our staff policies, washing chemicals and more. For us, sustainability requires an holistic approach and we believe in transparency towards our customers. Sustainability is a journey that begins with full disclosure concerning how far along the restaurants are.
RESTAURANT GUIDE
Local networks
Sustainable Restaurants in Malmö, Göteborg, Stockholm and Umeå. You can also become a full member outside of these four cities and participate digitally!
What do our members think
Why did you decide to join the Sustainable Restaurants network?
We want to take care of our planet and an agricultural landscape that is able to feed humans and animals today and in the future. Due to our location in the Modern Art Museum in Stockholm we have the possibility to be a leading sustainability agent as well as a trendsetter. Our goal is to be a "Conscious and sustainable restaurant".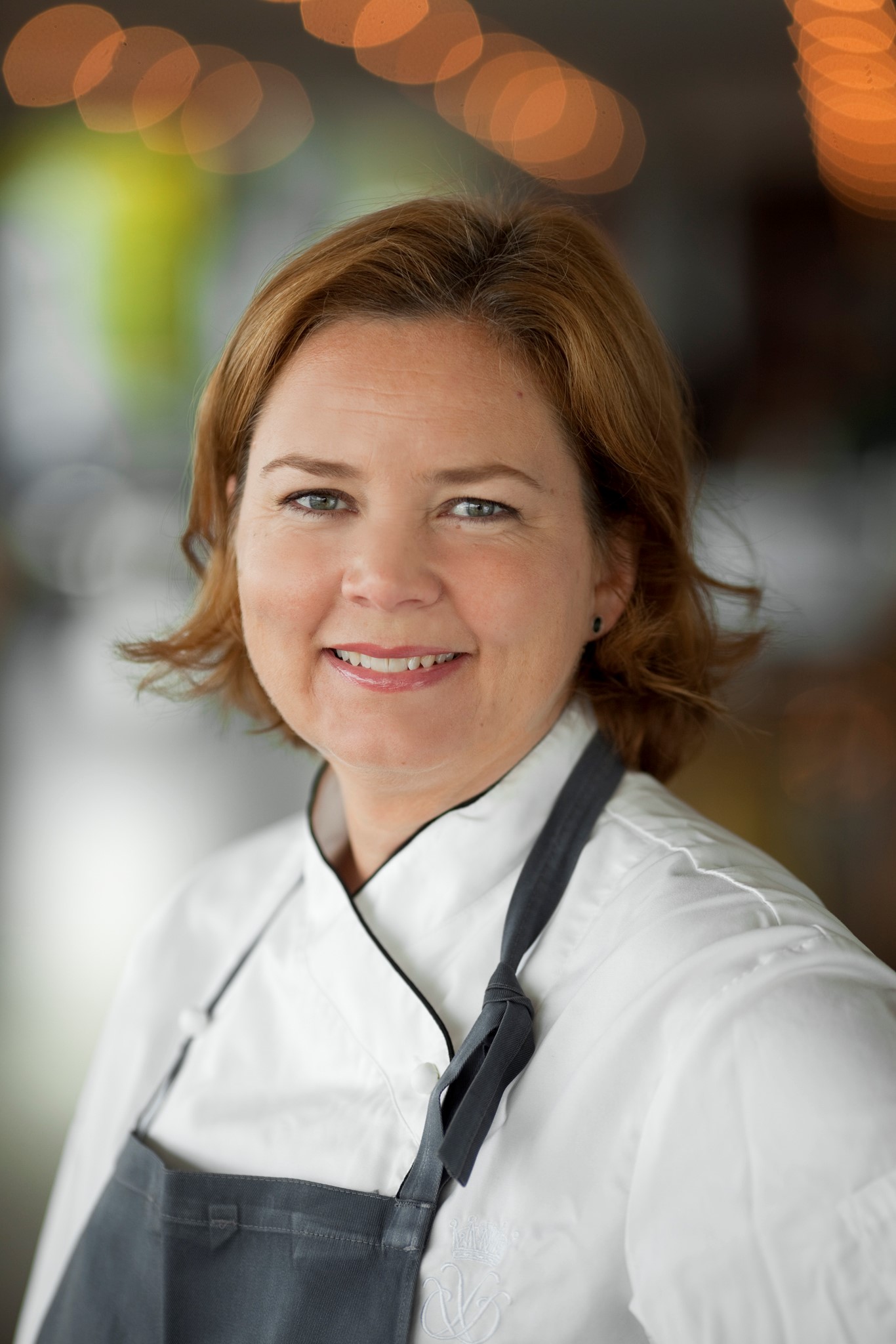 Malin Söderström
MoMuMat
At Malmö Opera it is important to work with sustainability in all areas. It is great to be a part of the network from the beginning here in Malmö. For us it is an easy decision to take professional help to make sure we are working in the right direction towards sustainable development.
Åsa Hansen
Malmö Opera
We have been missing certain tools to become sustainable. So we are very excited to recieve help analyzing our business and how to move forward from U&We's sustainability consultants. We want all restaurants to be more engaged in sustainability long-term.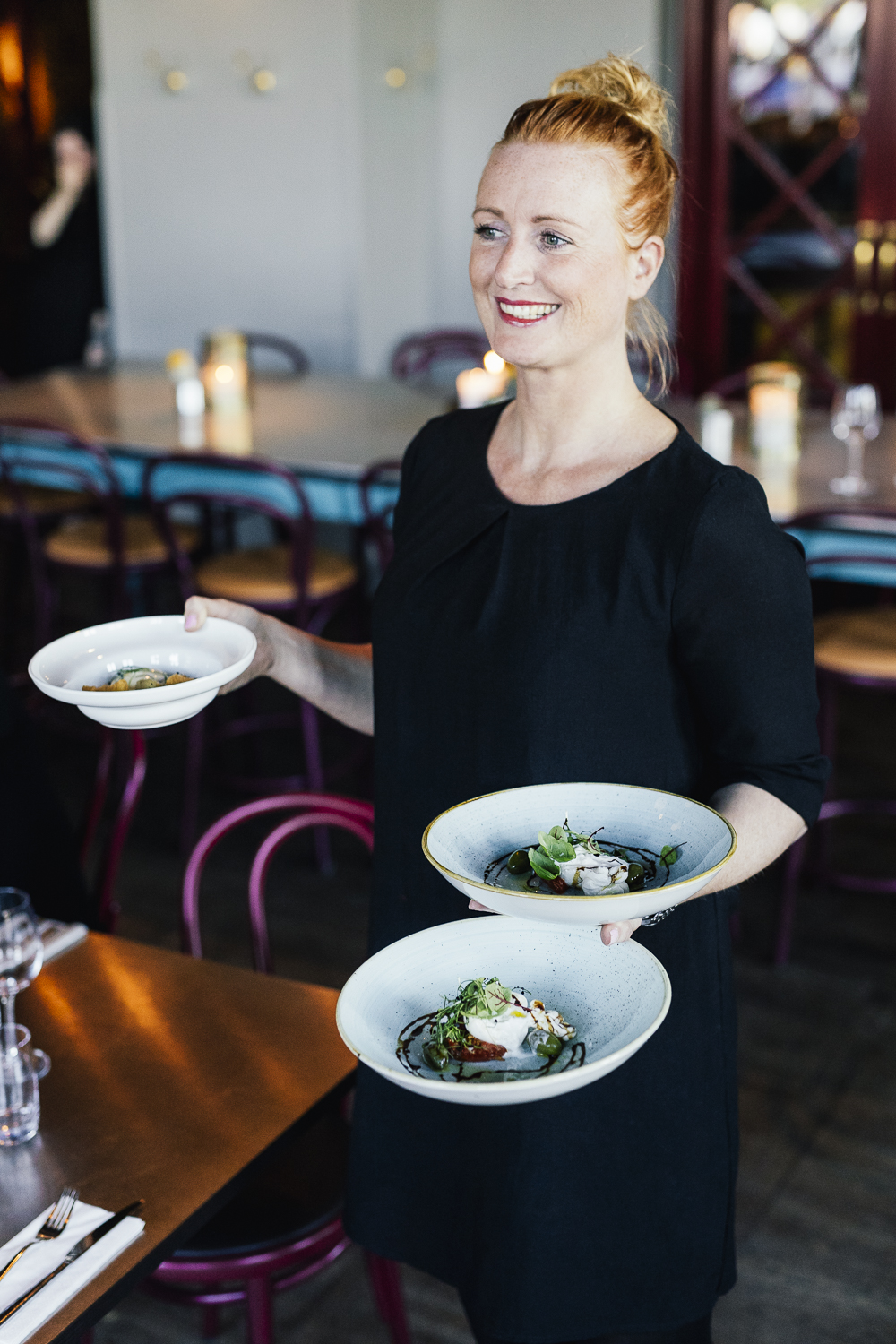 Frida Hammarström
Södra Teatern
Latest News
There is a lot going on in the network and the restaurant business related to sustainability. Here, we share the latest news.
Subscribe to our newsletter
We share what's happening in the network, the restaurant business, tips and tricks, and other good things to know. Our newsletter comes out when we have something new and fun to share!