Become a sustainability coach
We are always searching for new knowledge and new perspectives concerning sustainability which is why we work together with students! Many restaurants in the network have a sustainability coach to help them develop their work with sustainability. We believe that students can contribute with both knowledge and passion! The goal with our coaches is to help restaurants analyse their sustainability work, identify and carry out improvements, communicate their sustainability work as well as engaging the staff in the restaurants.
Are you a student with an interest in food and sustainability? Do you want gain experience in project management and the role as a coach? Apply for the job as sustainability coach!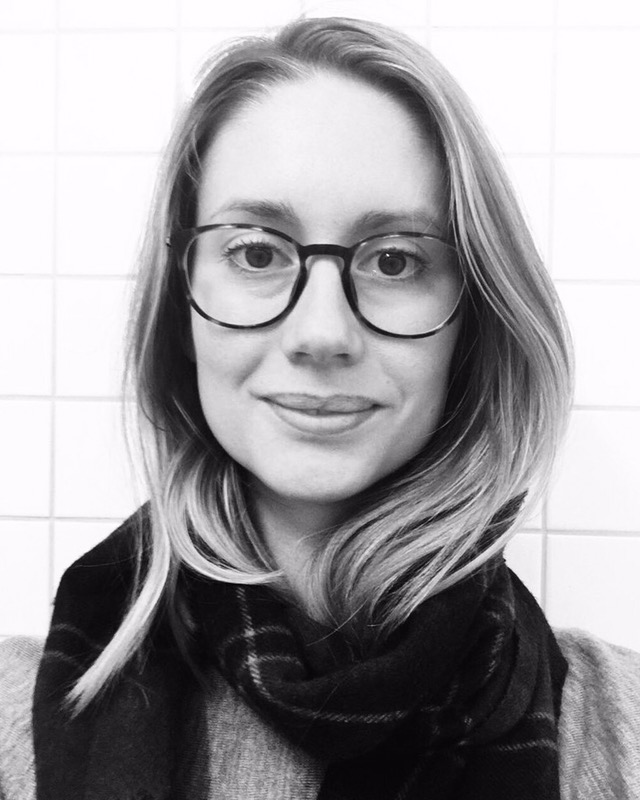 "Sustainable Restaurants has helped me link my studies within social and environmental science to practical sustainability work. The restaurant business is also a business that I have worked in for many years. It's been an amazing opportunity to build a contact network with the people who on a daily basis work with sustainability in restaurants."
–Sara Rönnerman, sustainability coach